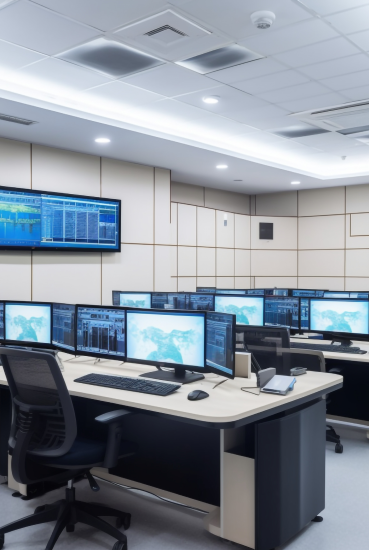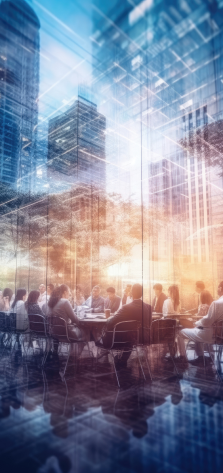 We have more than 10 years of experiences
We use professional and experienced person
We're Committed to provide comprehensive support and resources to startups and entrepreneurs in Kerala.
Kerala Startup Mission (KSUM) has been at the forefront of supporting startups and entrepreneurs in Kerala through its incubation centers. Now, we are going to transform our incubation centers, partner incubation centers, and IEDC owned incubation centers into a vibrant coworking space called LEAP Coworks. LEAP, which stands for Launch Empower Accelerate Prosper, embodies our commitment to fostering innovation, collaboration, and success in the startup ecosystem.
Plug and play Workstations
Meeting Rooms & Discussion Rooms
High speed Internet
Learn More
LEAP will offer state-of-the-art infrastructure, well-designed workspaces, meeting rooms, high-speed internet connectivity, and other essential amenities required for a productive work environment.
While transitioning to a coworking model, KSUM will continue to provide valuable incubation support services to startups, including mentorship programs, business development assistance, access to funding opportunities, and expert guidance. .
LEAP will foster a vibrant community of like-minded individuals and startups, creating opportunities for collaboration, knowledge sharing, and networking. We will organize regular events, workshops, and networking sessions to facilitate meaningful connections.
KSUM will introduce flexible membership plans to accommodate various needs of the startup, including hot desks, dedicated desks, and private office spaces. These plans will provide startups with the flexibility to scale their operations as they grow.
LEAP will become the Single access point for entrepreneurs to enter the startup ecosystem and also will get the opportunities to get access to the KSUM Schemes like Grants , Seed Loans , Market access, Mentors connect, Investor connect etc.